A little about
Dali Decals
taken from their website:
Dali Wall Decals are a great and inexpensive way to decorate your apartment, home, office, and more!
We have hundreds of stock-designed wall decals that can be made in over 80 different colors to match just about any decor. Any of our stock-designed wall decals can be custom sized to suit your needs. We can also create custom wall decals!
Why purchase wall decals from Dali Wall Decals?
Instantly transform any room with a unique wall decal customized and made to order just for you!
Wall decals
are quicker, easier, and less expensive than painting. Our wall decals look painted on once installed. Plus, you can remove our wall decals at any time!
We include step-by-step instructions and an application squeegee with every wall decal order. Our representatives are available around the clock via phone and/or email to help you with any questions you might have on custom wall decals or installing your wall decal.
Wall decals
are easy to install on just about any wall, smooth or textured, and are
easily removable
without damaging the wall. Our
wall decals
are removable, but not reusable. Our wall decals can also be applied to glass, and can be installed indoors, outdoors, and even on vehicles! We only use the best quality material available to create our wall decals!
The Lady's Thought: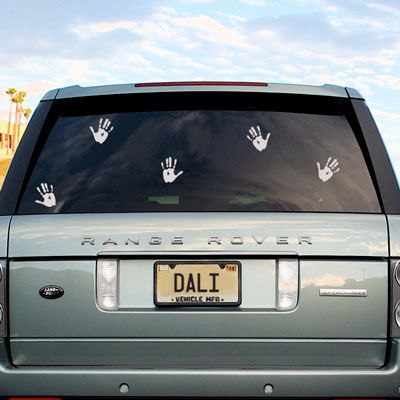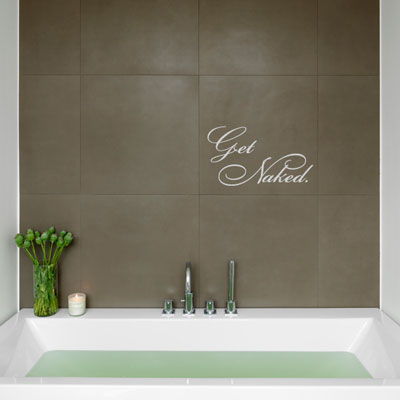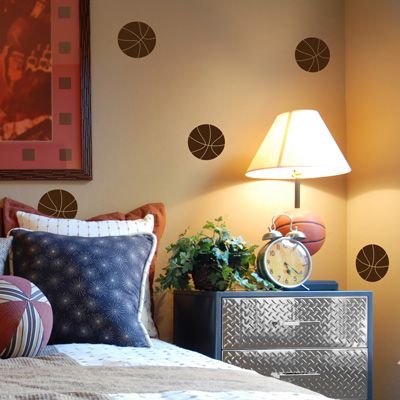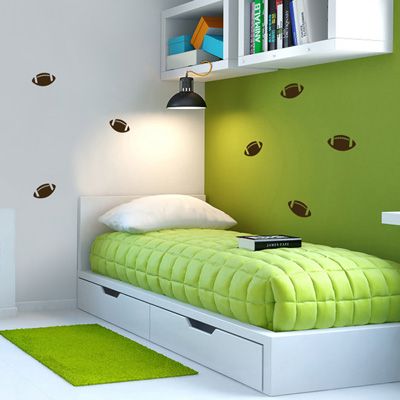 I am getting married this April. Me and my soon to be husband have been looking for a way to make out house feel like a home, so when we got the chance to do a review for the Dali Decals, I jumped on it. I just knew it would be a great addition to our house an make it feel more like a home as we had not yet began to put anything up on the walls. And I was right it did give the house that homey feeling I was looking for. I just received my decal and put it up right away. It is just amazing! I ordered a set of white hand prints to put on the back my truck might even end up putting my kids names under the the hand prints since my soon to be husband already had three boy and we have two together, so all together we have five boys. I also got some footballs to put in my youngest son's room because he is really big on football, he eat, sleeps, and breathe football. My oldest son picked out a set of basketball because just like his little brother is with football, is how my oldest is with basketball. For myself and husband we got the Get Naked decal and put it on our head board. The color matches the site's color exactly. The company recommends getting the semi-gloss decals for textured walls, which I agree with. I tried both but the semi-gloss works much better on texture. Both look great on non-textured walls. Not only did they send my decal quickly, but they also sent some practice decals. They were the perfect addition to the room. Dali Decals has given me great service both times I have ordered from them and I will certainly be buying more decals in the future! So if you want to put that special touch on your home head over to Dali Decals.
a Rafflecopter giveaway
Disclaimer: No compensation was received for this post. I was provided a sample of each product for my review purposes only. All opinions are 100% my own.